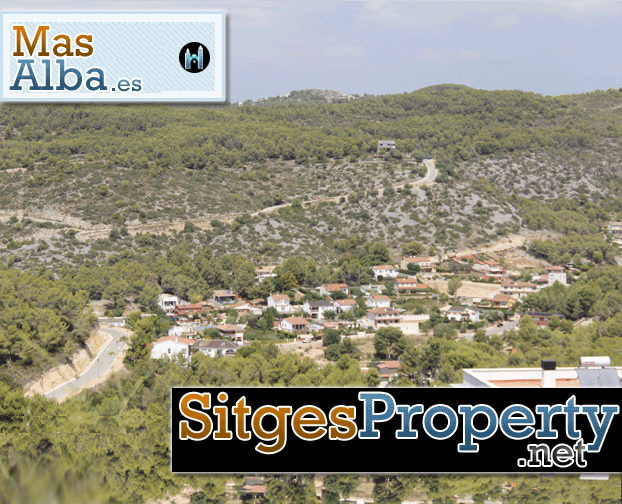 03-07-2018
SANT PERE DE RIBES SUSPENDS THE ALLOCATION OF TOURISTIC USEFUL LICENSE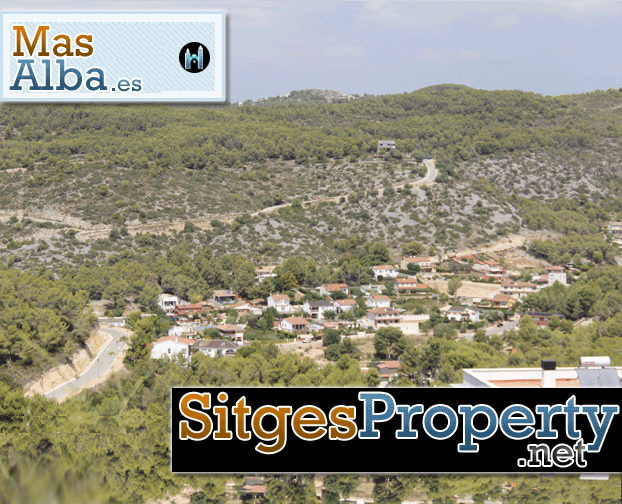 The City Council of Sant Pere de Ribes will temporarily suspend the licensing of tourist use houses in the municipality to make a more accurate analysis of the current situation and the consequences or opportunities that may arise from the introduction of new apartments or houses intended for tourism. The moratorium, which is of a preventive nature and lasts for a year, will come into force shortly once the local government approves the procedure in the coming days.
At the moment Sant Pere de Ribes has 285 houses of these types. Although according to the mayor, Abigail Garrido, the current situation is not a problem,  "before at any time this could really become a problem, we want to work from prevention. We believe that it is important to analyze and make a very clear diagnosis of the situation of these types of houses and their use at the tourist level, because otherwise they would be conventional houses , " he said.
The reasons that led the government to take this precautionary measure would be to avoid situations similar to those experienced by other municipalities and the impact that Sant Pere de Ribes's proximity could have with the tourist towns of the territory as a possible significant increase of Tourist apartments and their repercussion in rental housing market prices. In addition, they want to establish some percentages of suitability to maintain the balance between the residential uses and the tourist uses in each one of the urban nuclei and to specify which is the number of tourist houses appropriate for the volume of residential homes of existing residential use and preferential"The study should also give a series of work guidelines to link this type of tourism more with the municipality (…) and be able to offer them the tourist offer they have to spend part of their vacations. and not just to spend the night there, " added the mayor.
Councilor for Urban Development, Fran Perona, has framed this measure in the housing policies that the municipal government is carrying out. "It is a more work- oriented line, " he said, "because the organization of this economic activity must prevent the situation that has occurred in other municipalities and avoid the expulsion of people who want to access housing because they find that the rental market is more temporary than annual and also influences prices . " Perona also explained that the regulation will be discussed at the housing table and that a special plan of management will be developed in accordance with the new conditions that are agreed upon.
http://www.santperederibes.cat/ajuntament/premsa-i-comunicacio/noticies?p_p_id=ASPRNewsPortlet_WAR_sprnewsportlet&p_p_lifecycle=0&p_p_state=normal&p_p_mode=view&p_p_col_id=column-2&p_p_col_pos=1&p_p_col_count=2&_ASPRNewsPortlet_WAR_sprnewsportlet_id=1264653